YTL Hotels owns and manages a prestigious collection of award-winning resorts, hotels, boutique experiences and Spa Villages with a hospitality footprint across Malaysia, Thailand, Indonesia, China, Japan, Australia, and Europe including Pangkor Laut Resort, voted the world's best resort in 2003 by Condé Nast Traveller UK.
The group also co-owns the Eastern & Oriental Express luxury train. The Gainsborough Bath Spa, the only hotel in Bath to be part of the Leading Hotels of the World's collection of legendary hotels, was named the 2017 Condé Nast Traveller Awards World's Top 100. The portfolio also encompasses the ownership management of a number of Marriott International properties in Australia, Koh Samui and Kuala Lumpur as well as properties
under the brand's prestigious Autograph Collection banner.
With each new experience that it presents, the company strives to embrace and highlight the natural essence of culture, character and tradition of its surroundings. YTL Hotels is the hospitality arm of YTL Corporation Berhad. Founded in 1955, YTL Corporation Berhad is an integrated infrastructure developer headquartered in Malaysia with extensive operations in its homeland, including Europe, Singapore, Indonesia, Australia, Japan, Jordan and China.
Visit www.ytlhotels.com for more information and follow us on our social media platforms for
#TreasuredPlacesTreasuredMoments.
At YTL-ICHM, an internship plays an integral part of your training programme. As part of the program, students will spend a mandatory duration of the programme in various divisions in our award-winning hotels, learning hands-on and gaining real-world experience, developing hard and soft skills and, preparing them for their transformation to becoming leaders in the hospitality industry.
YTL-ICHM plays a pivotal role in guiding the industry's demand for skilled and quali!ied professionals. Your adventure into the fastest growing business sectors begins with a guaranteed job placement with YTL Hotels. Transform your future and be part of the elite team of graduates and begin your illustrious career with us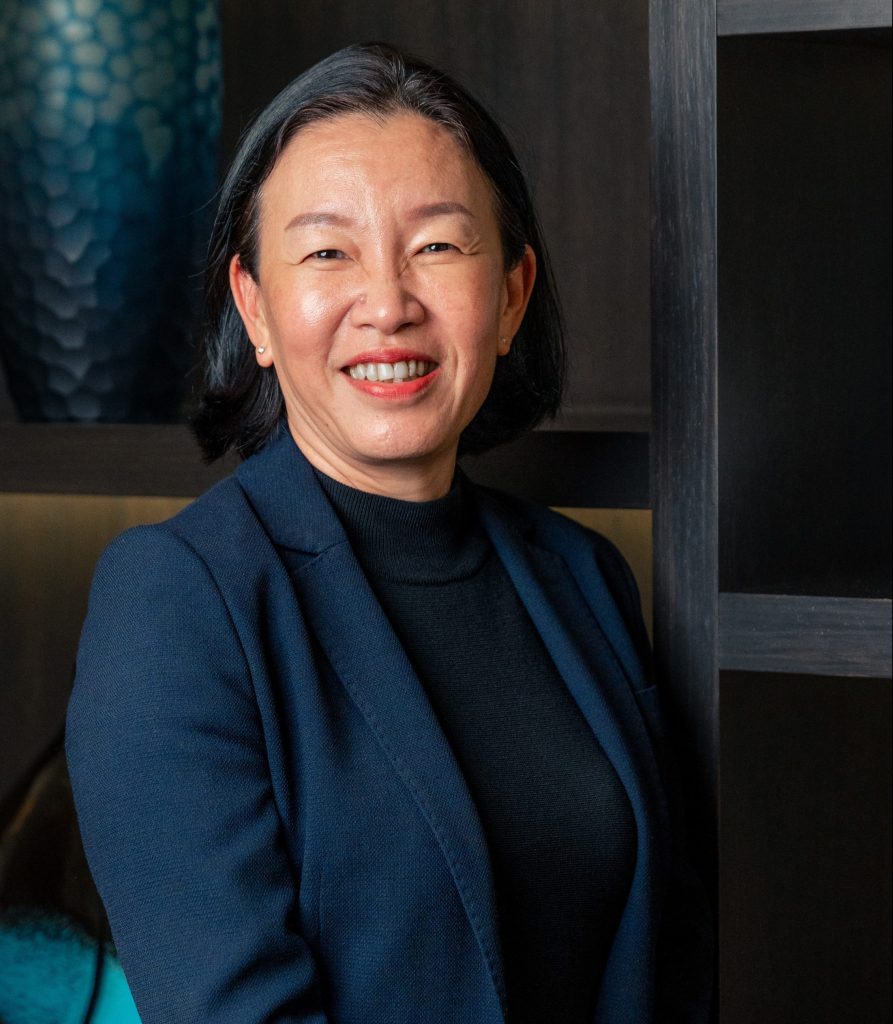 MS. CHIK LAI PING
Senior Vice President Spa Division
Ms. Chik Lai Ping is the Senior Vice President of the Spa Division at YTL Hotels and oversees the operations of the group's award winning spa villages. Ms. Chik's advice to those who would love a career like hers is to get the right start, begin with learning the proper basics with a diploma from YTL ICHM where you will be guaranteed a position with the group to kick start your spa career in the wellness industry. Gain from her experiences and insights as you study for the YTL-ICHM diploma where she will help you transition into employment with the Group.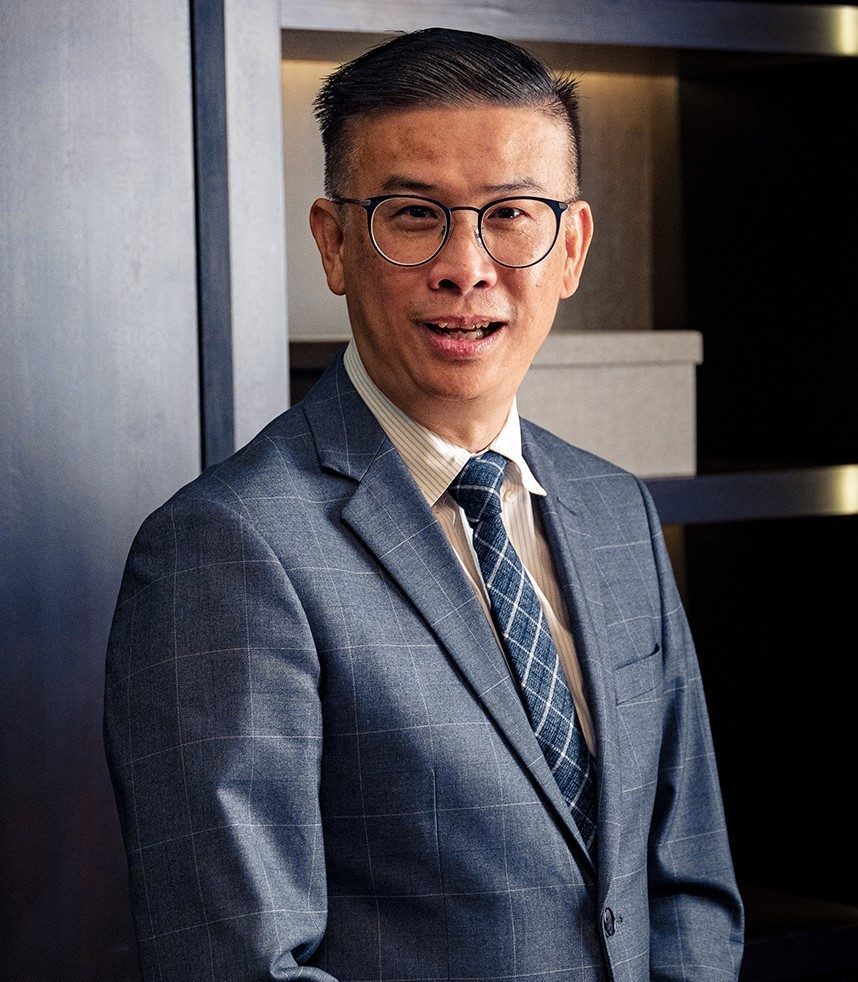 MR. ERIC TEA
Cluster General Manager of The Ritz-Carlton,
Kuala Lumpur & JW Marriot Kuala Lumpur
As a Cluster General Manager, Eric Tea is responsible for overseeing two luxury hotels within the YTL Hotels group. He is known for his hands-on approach and meticulous attention to detail, ensuring that each hotel under his purview operates at the highest standards. 
YTL-ICHM is the gateway to a remarkable future in hospitality and with leaders such as Eric, diploma graduates will be ensured a career built on a steadfast foundation that will span decades.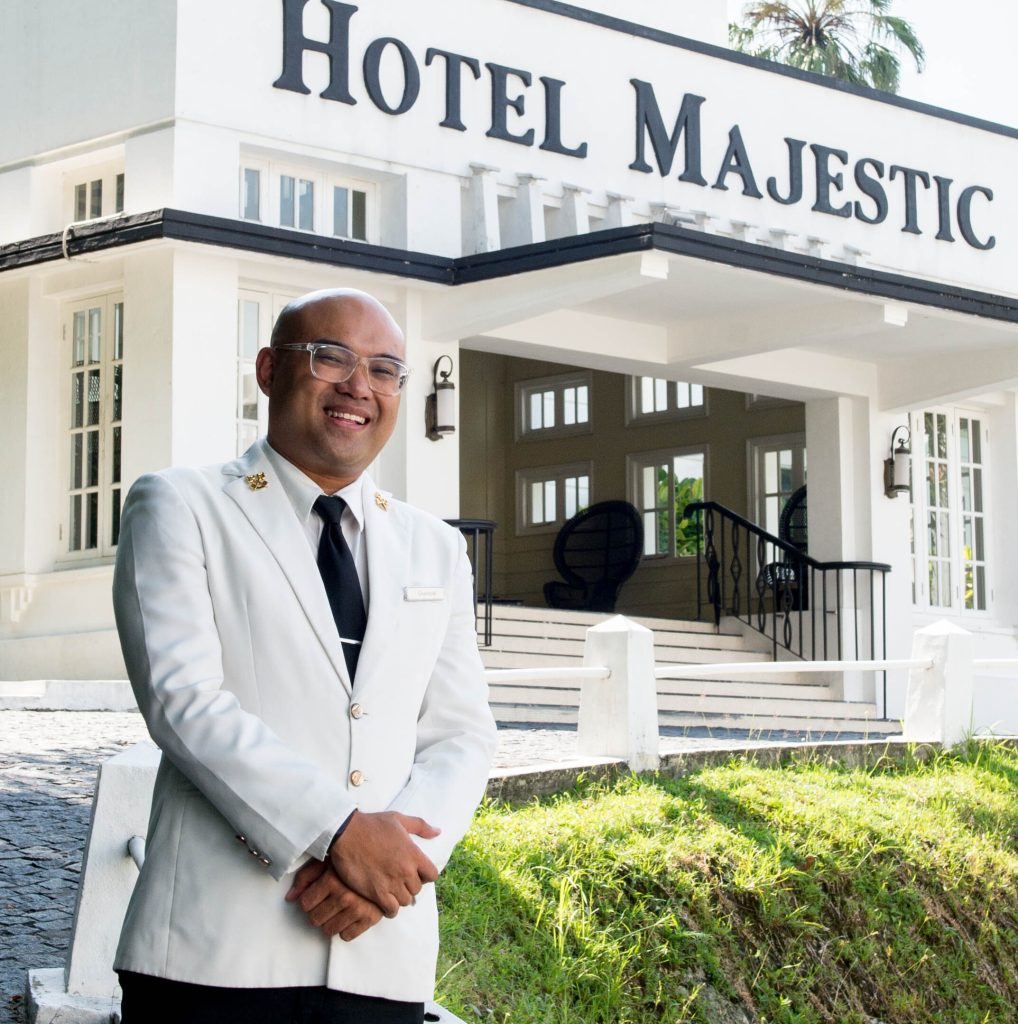 MR. SHAREZAL WAHID
Les Clefs d'Or Concierge
Mr. Sharezal Abdul Wahid, Director of Concierge of The Majestic Hotel Kuala Lumpur, is a proud member of Les Clef D'or. His advice to aspiring hoteliers, if your dream is to embark in a career in hospitality, start with proper basic learning. YTL ICHM delivers a strong Diploma in Hospitality Management. Mr. Sharezal hopes to motivate graduates from the College, who after graduation will be guaranteed job placements within the group.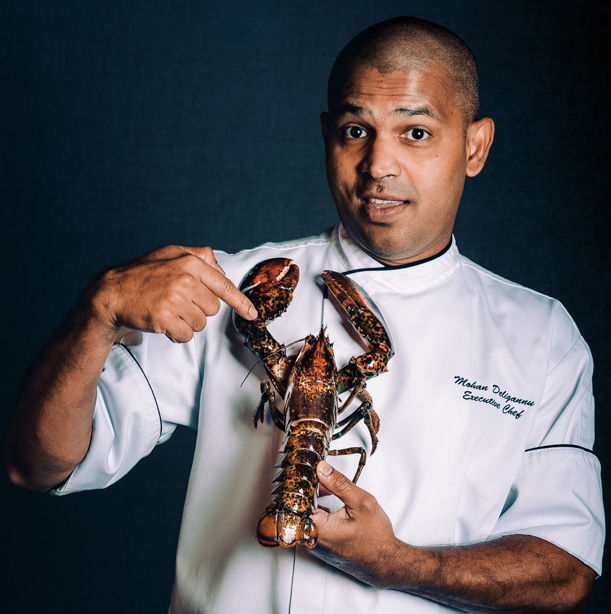 CHEF MOHAN
Master Chef
Master Tastemaker Chef Mo, knows that hard work, tenacity, and passion are what it takes to be a Master Chef. The journey is exciting, however, to get there, comes with lots of training and continuous learning, What better way to make a start than enrolling in a diploma course at YTL-ICHM, they are reputable for turning out the best of the best, and with guaranteed job placement within the group, tutelage, and mentorship under Chef Mo will turn your dream into reality, Tastemaker Chef Me wants to share his skills and knowledge and is excited and looking forward to passing on his creative prowess.