YTL-ICHM is situated in the heart of Kuala Lumpur City easily accessible by public transportation.
It boasts of a state-of-the-art campus, fully equipped to cater to the learning needs and comfort of the students. Our classrooms, labs and practical learning facilities include working kitchens, a bar and a rooms division demonstration lab. They are well equipped with up-to-date teaching aids and equipment to simulate hands-on and practical training.
At YTL-ICHM, we believe in creating a conducive environment for learning and development to complement our academic programmes.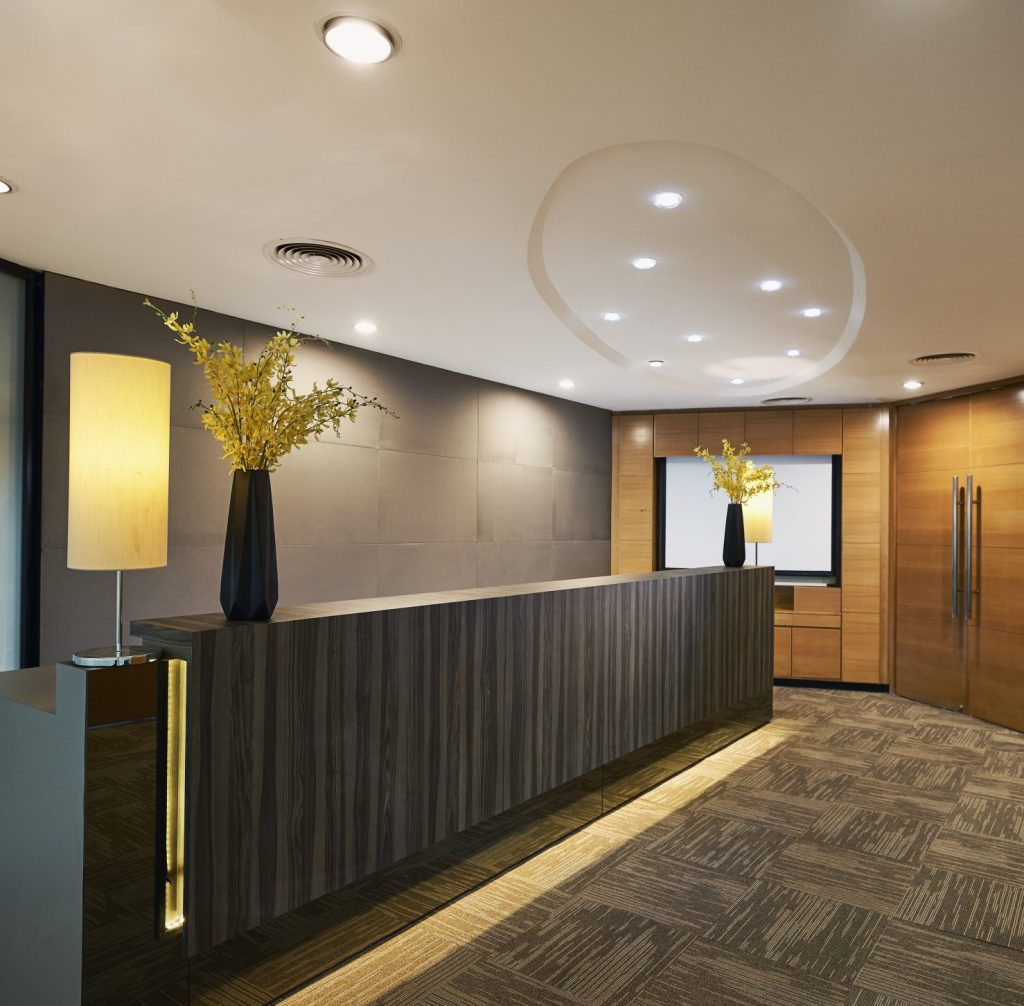 The Front Office Lab enables hands-on training, where learning is simulated to experience multiple functions related to Front Office management.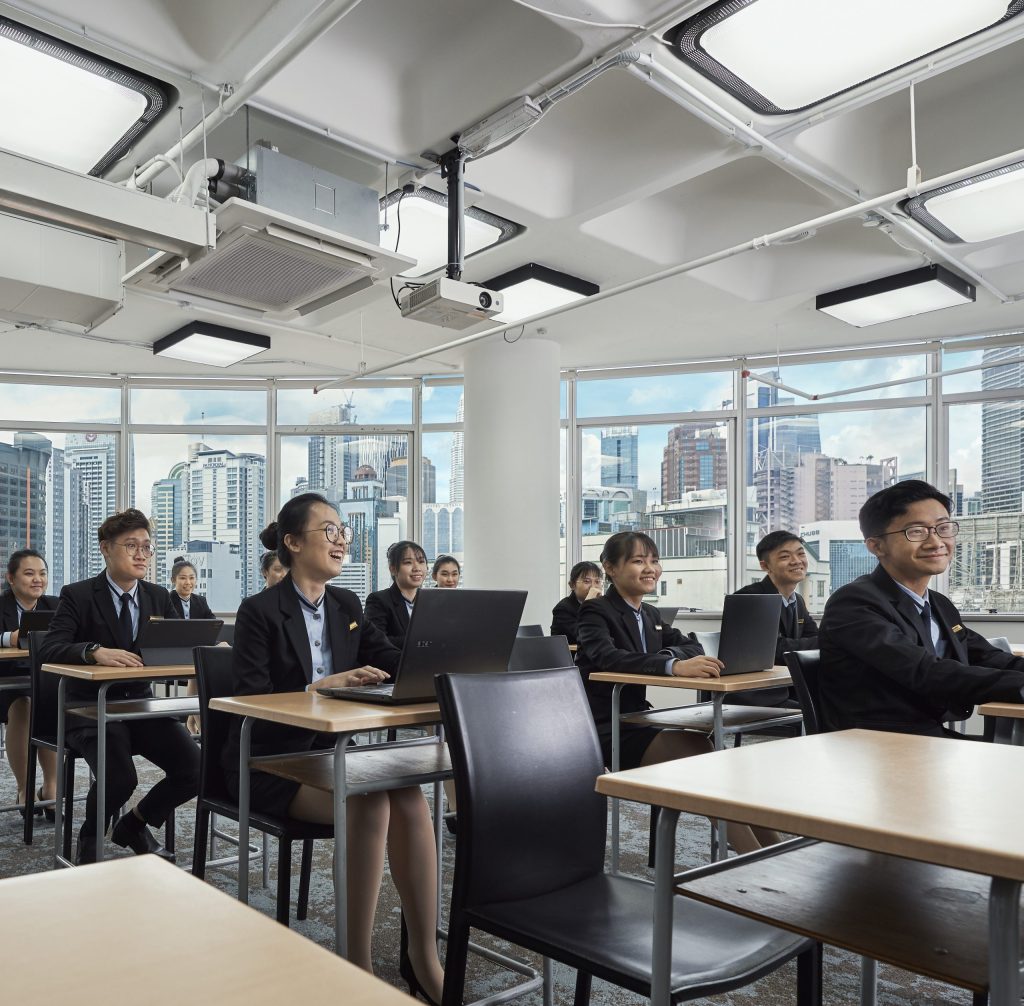 The Study Room provides a conducive environment, creating a safe, positive setting for effective teaching and learning. It creates an environment that minimises disruptions, maximises instruction time, and encourages students to engage in learning.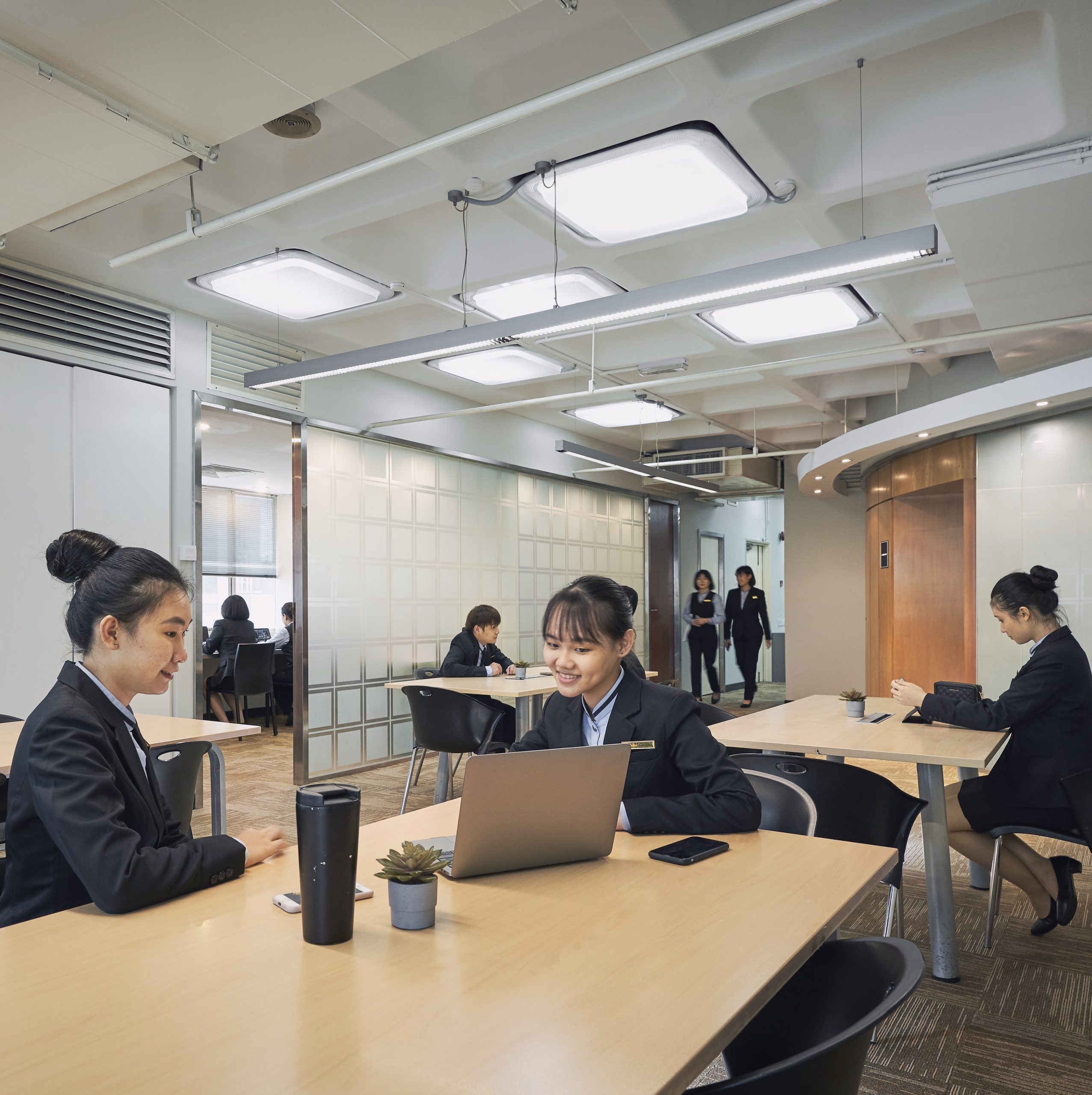 The Student Lounge is both comfortable and utilitarian, enabling students a safe haven to relax, study and interact.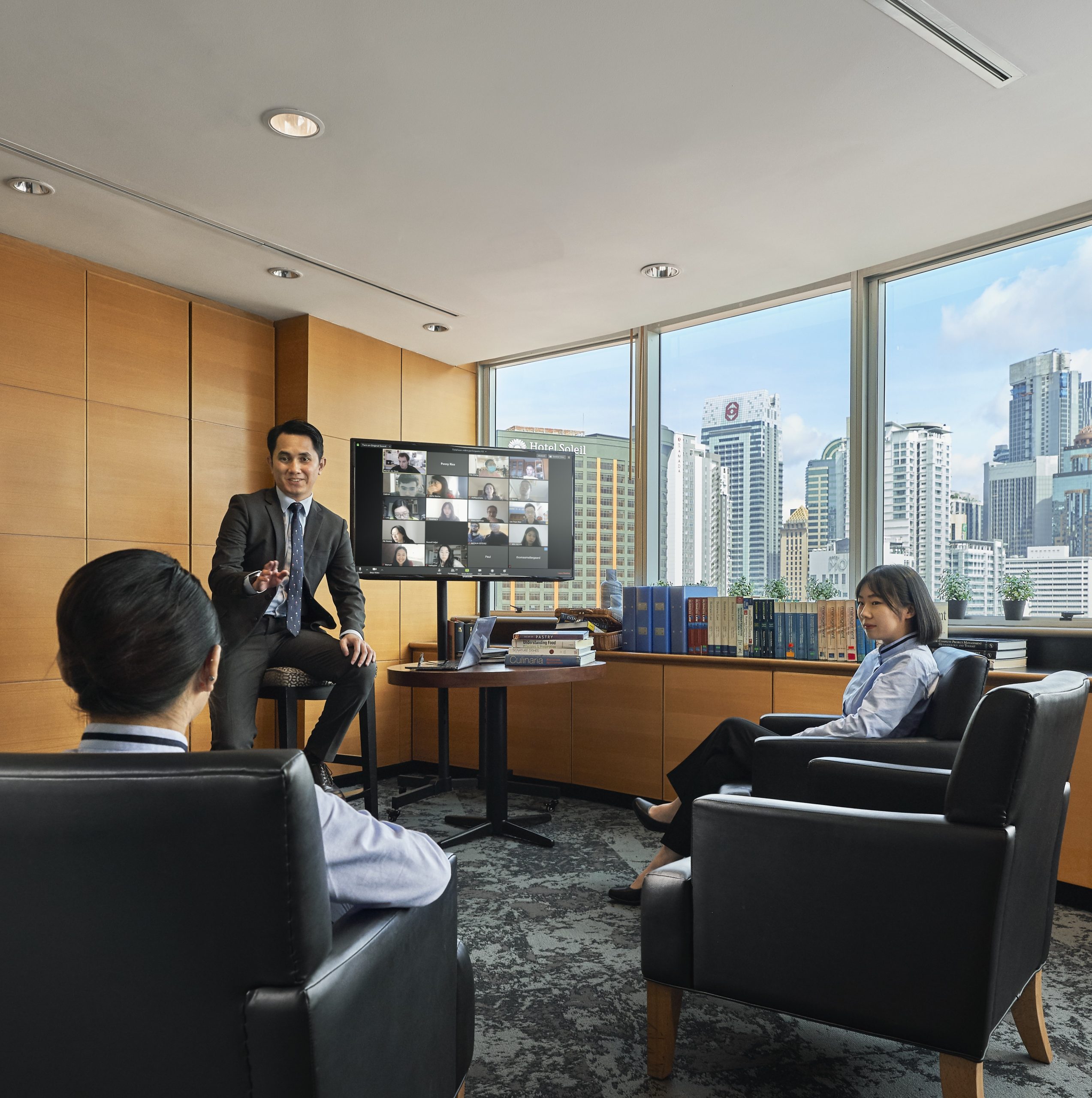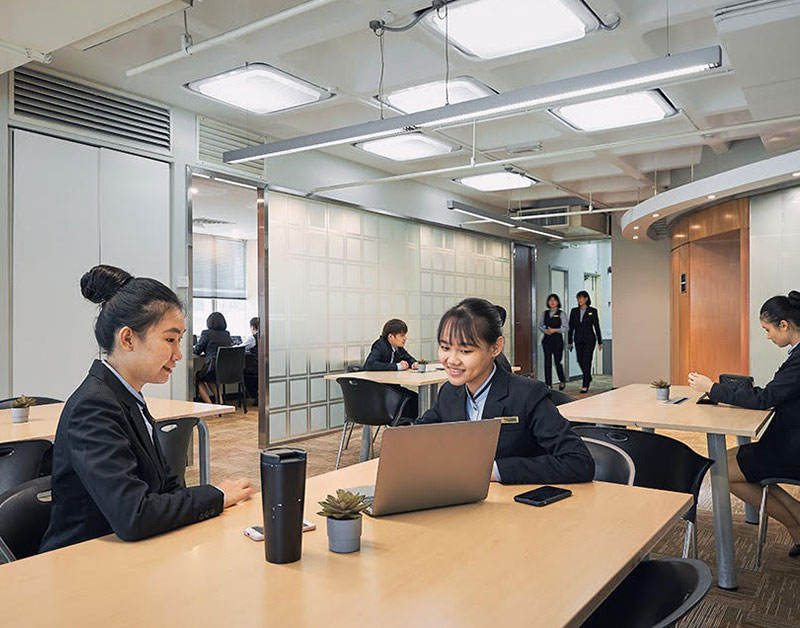 The Multimedia Hub is created for students to gather, collaborate and develop media content, and conduct presentations, online interaction and instruction.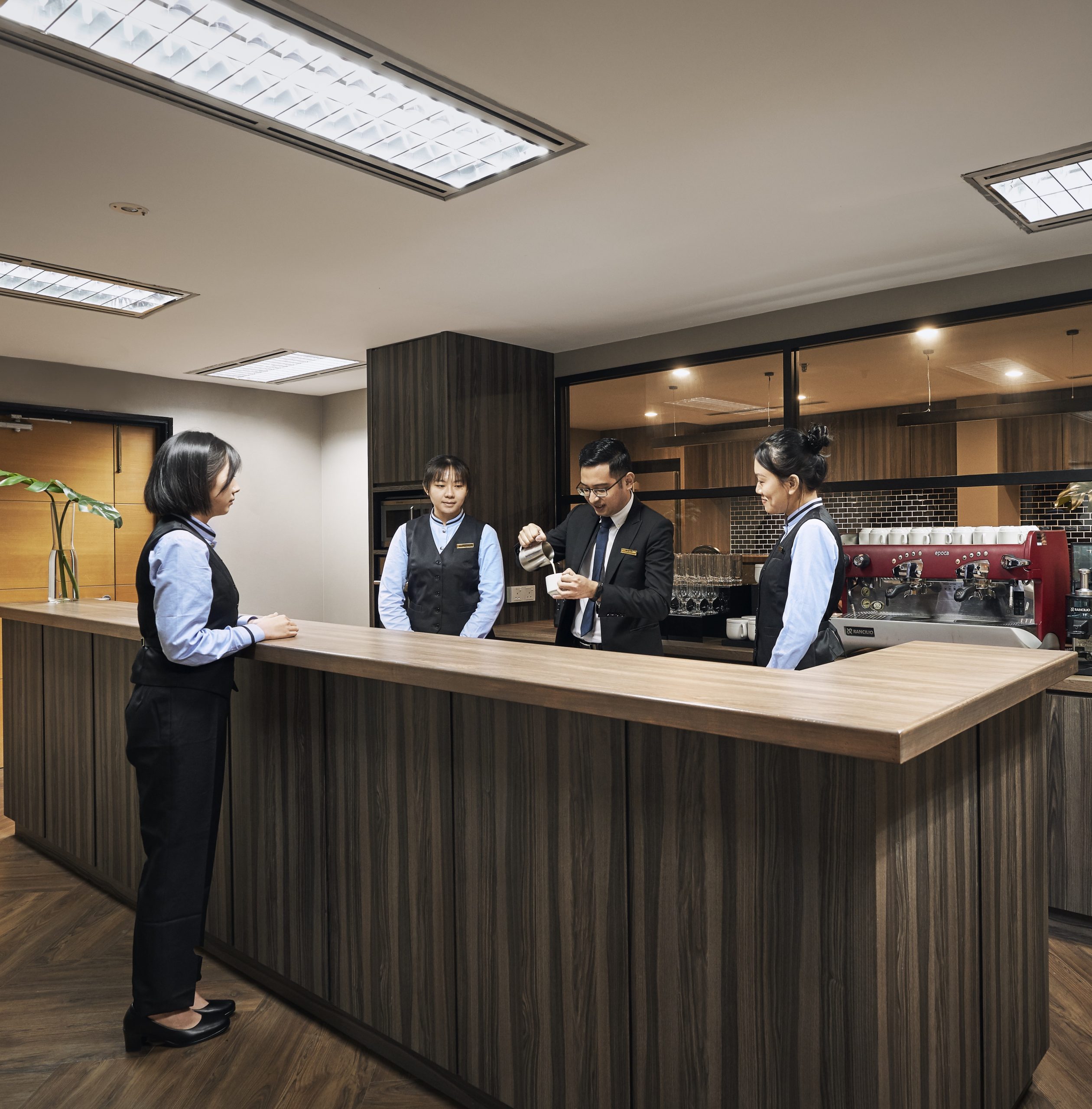 The Bar & Beverage Lab is where training and hands-on experience of wine appreciation sessions are held at its specialised wine studio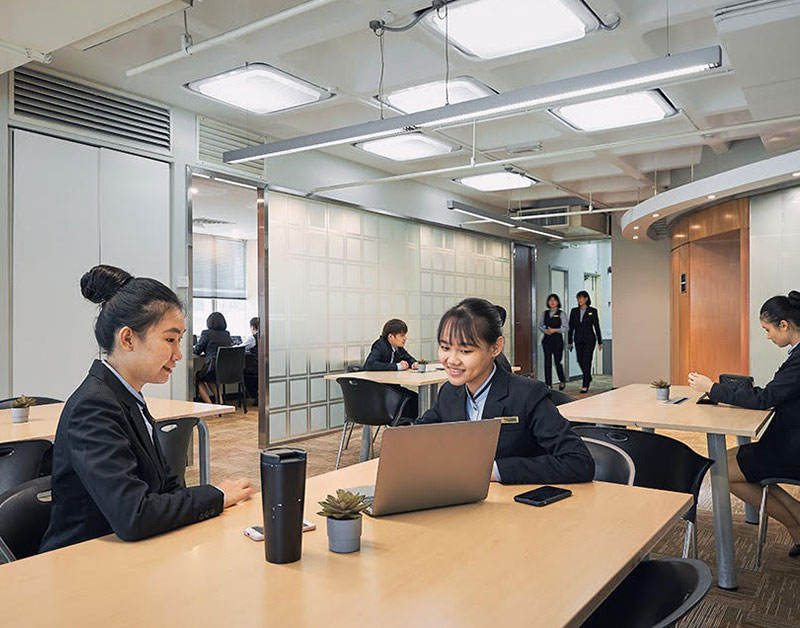 The Culinary Studio is where students can gain hands-on experience in an all-purpose-built atmosphere, learning from the best to achieve aspirations in the realm of culinary arts.
Baking & Pastry Studio is purpose-built for aspiring Chefs to develop their skills in patisserie.
The Spa Academy is an integrated learning facility offering personalised classes for aspiring spa therapists. The facility is equipped with massage beds for hands-on practice for students to develop their skills.