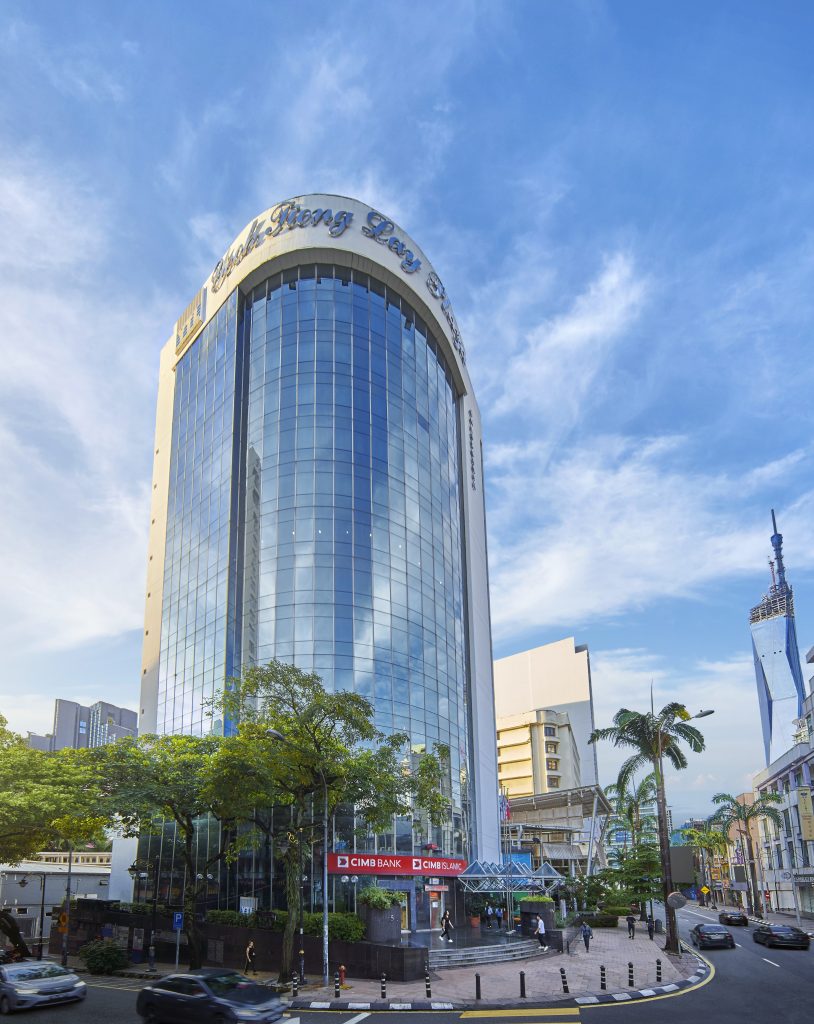 Your gateway to your illustrious future in hospitality since 2003
YTL International College of Hotel Management (YTL-ICHM), your gateaway to your illustrious future in hospitality is a world-class hospitality institution since 2003.
At YTL-ICHM, with our concept of providing 'boutique education' we believe in harnessing and nurturing talents by providing a well-balanced and solid foundation in hospitality education, giving our students a professional edge as they embark on a career in the luxurious world of hospitality. Study at our state-of-the-art campus, where you will learn under the expert tutelage of our experienced lecturers, who are world-class masters in their expertise.
At YTL-ICHM, we believe that internship placement is an integral part of our syllabus. Students will intern at our award-winning hotels and resorts around the World.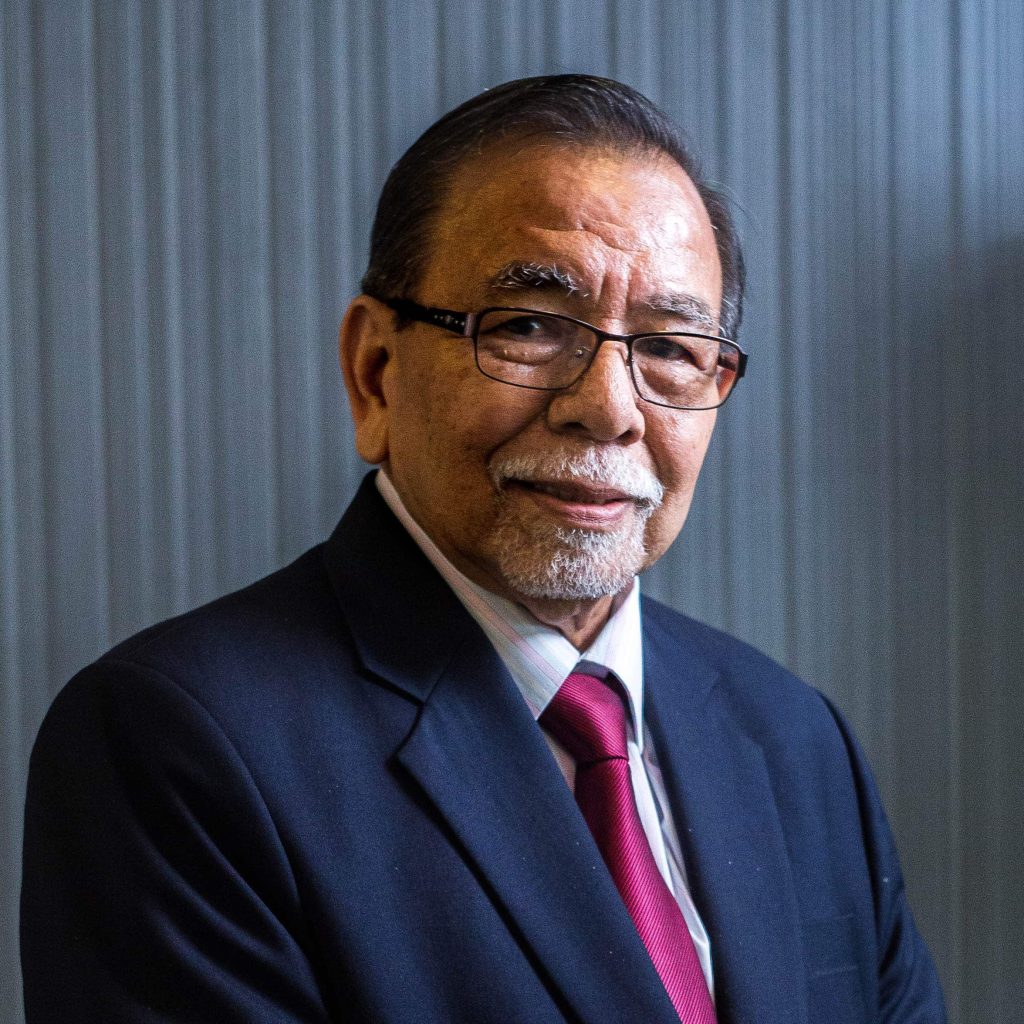 TAN SRI DATUK SERI PANGLIMA
DR. ABU HASSAN BIN OTHMAN
Chairman of the Board of Governance of YTL International College of Hotel Management Tan Sri Datuk Seri Panglima Dr. Abu Hassan Othman has pursued a lifelong career in academia. He holds post-graduate degrees in Arts, a doctorate in Sociology from Michigan State University, and has been conferred honorary degrees in management and agriculture, the latter from Kinki University, Japan. As a distinguished Fulbright Hays scholar, Tan Sri Dr. Abu Hassan has academia close to his heart, serving as the founding and first Vice Chancellor of the Universiti Malaysia Sabah (UMS). His masterly work in academics also led to his appointment by the Ministry of Higher Education, where he served as a two-term chairman of the Council of the Malaysian Qualifications Agency (MQA) from 2013 to 2018.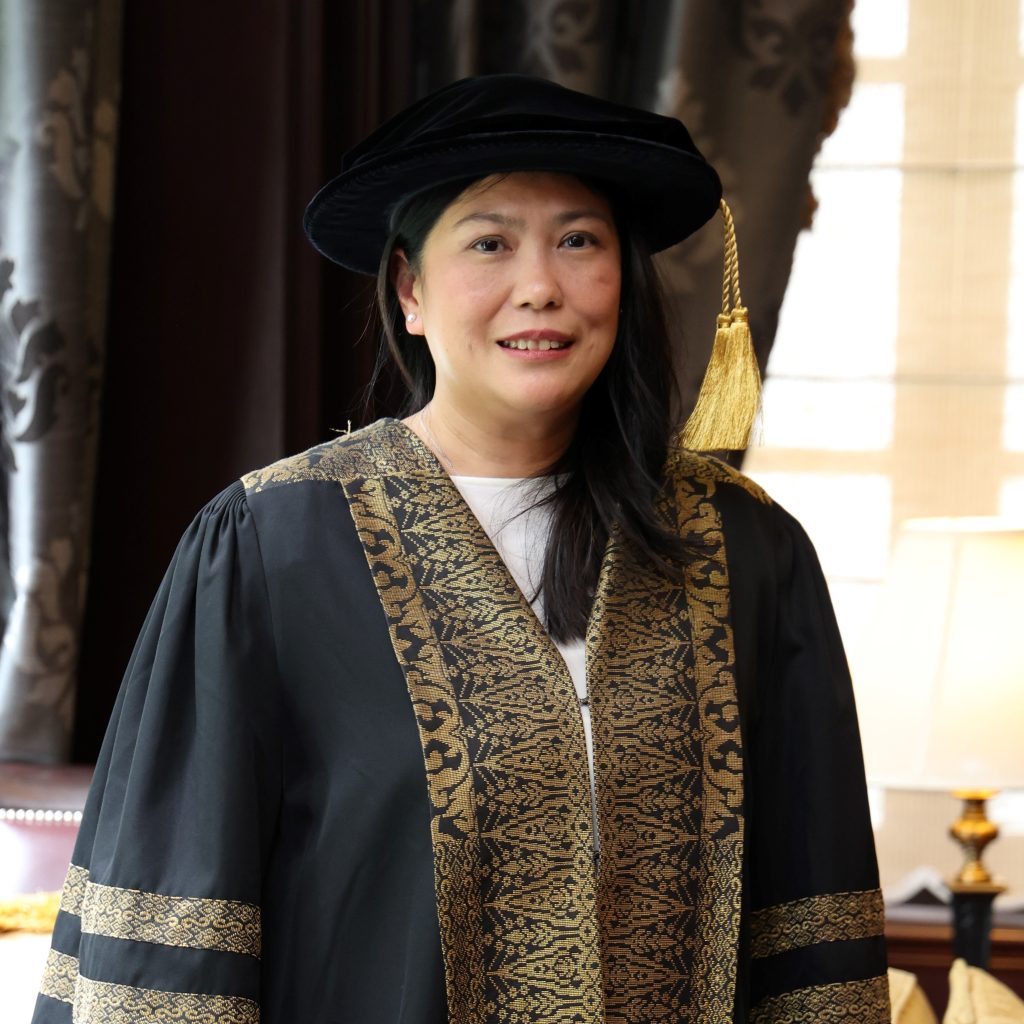 MS. LEONG YIN KIT
Chief Executive Officer of YTL International College of Hotel Management
For Leong Yin Kit, the CEO of YTL-ICHM, hospitality has always been her North Star. Her academic progression in the field of hospitality ran concurrently as she gained practical, real-world experience of the industry. Her academic pursuits resulted in double Master's degrees; the first in Business Management and another in Tourism and Hospitality, attained at the Australian Institute of Business. In time, Leong would transition the sum of her work experience and academic qualifications to the education sector, playing a pivotal role in the setting up of YTL International College of Hotel Management (YTL-ICHM). She now leads the management at the college, offering crucial leadership and support in the continuing success of YTL-ICHM.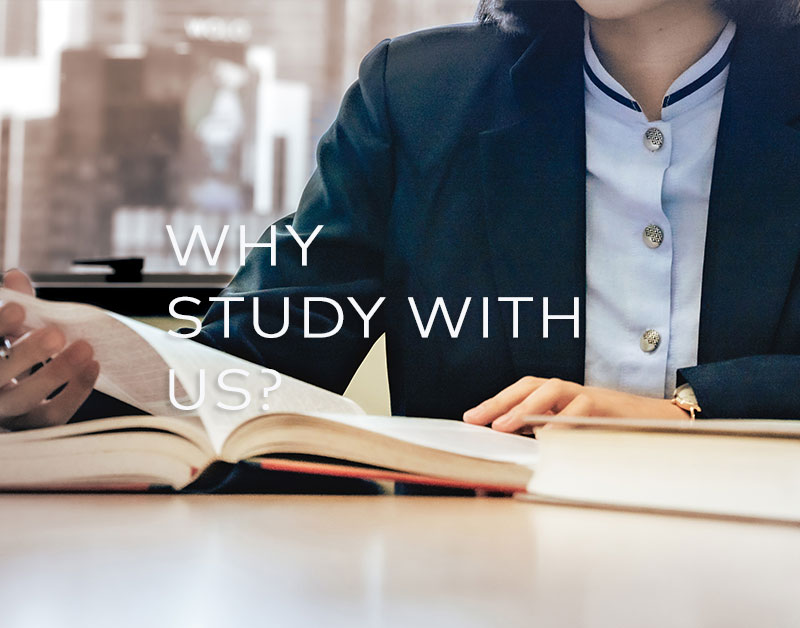 Step into the world of hospitality with us. YTL-ICHM is committed to providing a 'boutique education', where student intakes are maintained at an optimum level. This ensures personalised attention to each individual's development into competent professionals in the hospitality industry, demonstrating qualified practical skills and
content expertise.
In collaboration with its strategic partners, students will complete the syllabus provided and shall be awarded the YTL-ICHM Diploma in the respective disciplines upon completion. Industry-led teaching makes studying with us a great choice to set you up for success for your future career in hospitality. You will have the opportunity for internship placement, engaging with our specialists in their respective fields to gain hands-on experiences. We guarantee job placements upon graduation for an opportunity to embark on a career with our award-winning hotels and resorts.
* For international students, career with YTL Hotels is subject to immigration regulation and approval.
YTL-ICHM is backed by the Swiss Education Group (SEG) and is currently in partnership with 2 of its schools, the Swiss Hotel Management School (SHMS) and the Culinary Arts Academy Switzerland (CAAS). Our key partnership with the Swiss Education Group ensures that our programmes remain relevant and reflect the latest trends and insights. Working alongside YTL-ICHM, they ensure that our programmes remain relevant. Together, we will provide you with a worldwide accreditation and professional edge as you venture into the world of hospitality. Your first step towards a successful career.