Check out events that might interest you here. From community, social and self-development programmes, we hope to see you there.
DETAILS OF THE EVENTS - DISCOVERY JOURNEY
This is an event to promote and recruit potential students who are SPM, UEC, or O Level leaver to come and explore the possibilities in the hospitality industry and to enroll in studies with YTL-ICHM. Hands-on workshops, course counseling, admission and financial support information will be shared during the event.
RSVP is required prior to the event.
UPCOMING DISCOVERY JOURNEY
16 – 17 April 2022
7 – 8 May 2022
11 – 12 June 2022
16 – 17 July 2022
13 – 14 August 2022
10 – 11 September 2022
All the events above will be held at YTL Plaza from 10am – 3pm.
DISCOVERY JOURNEY @ YTL Plaza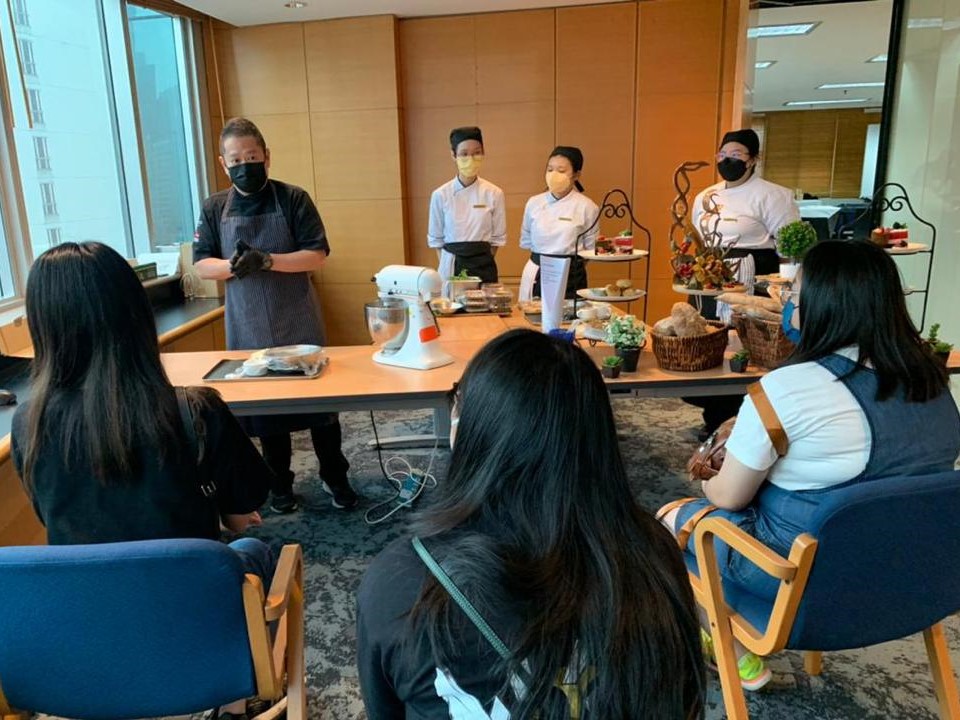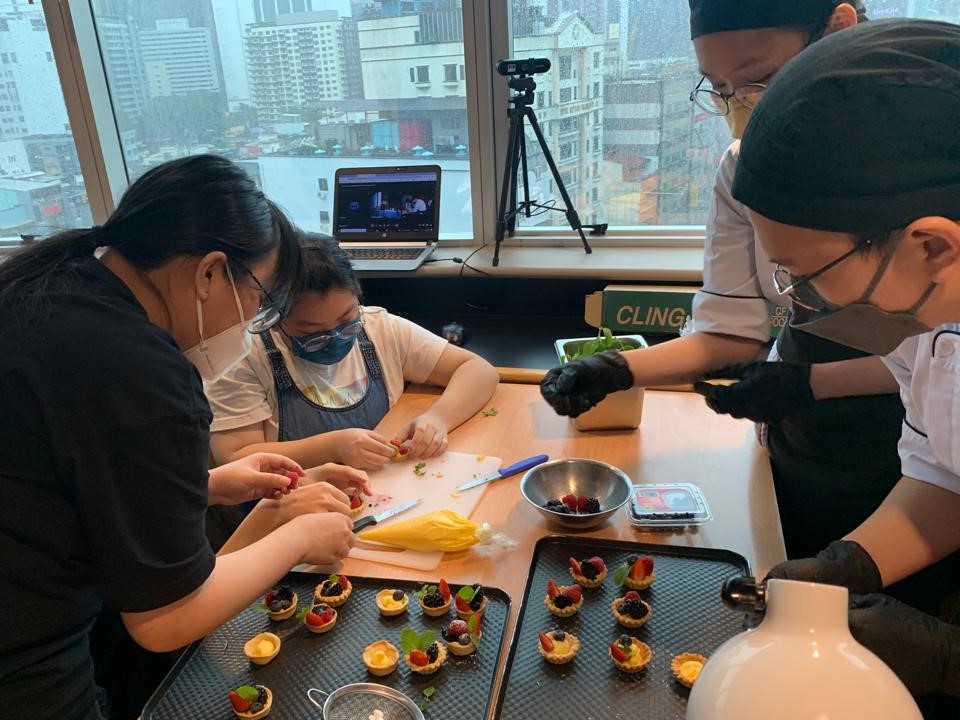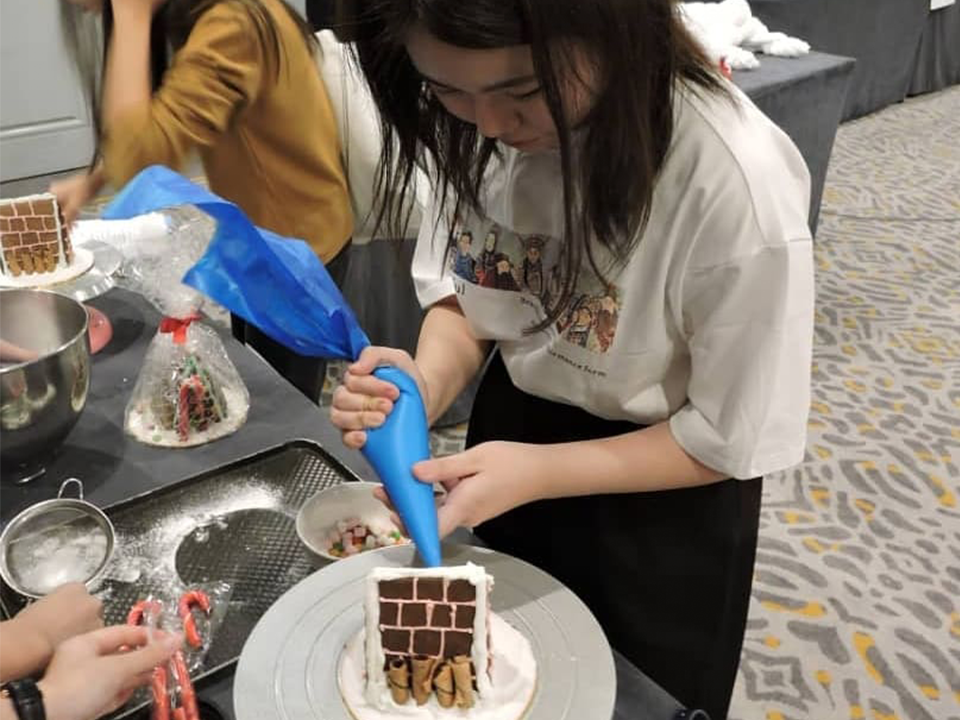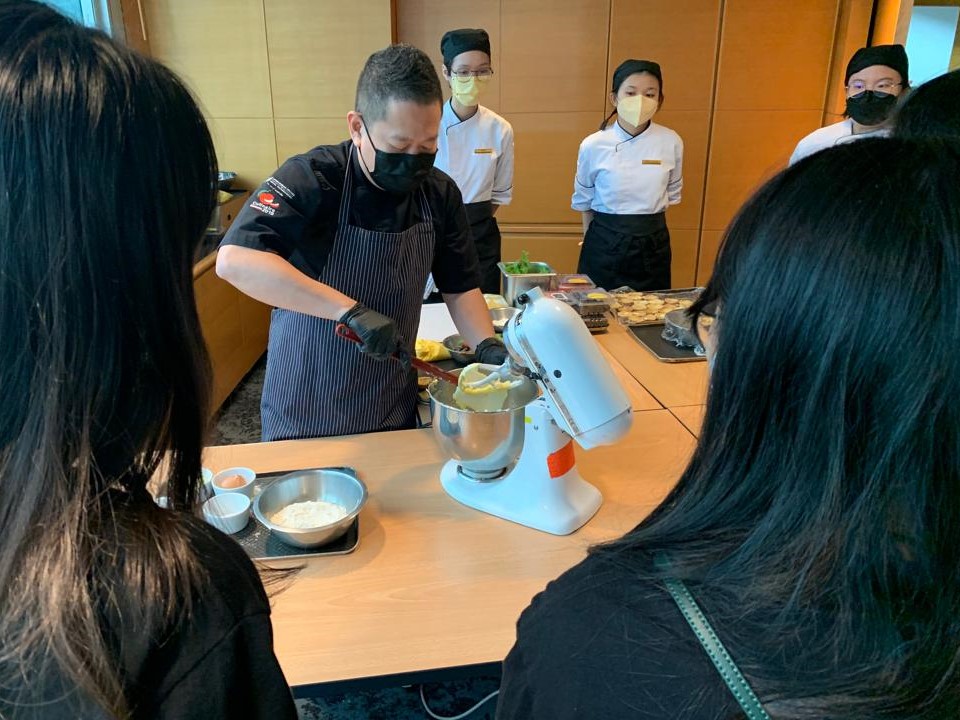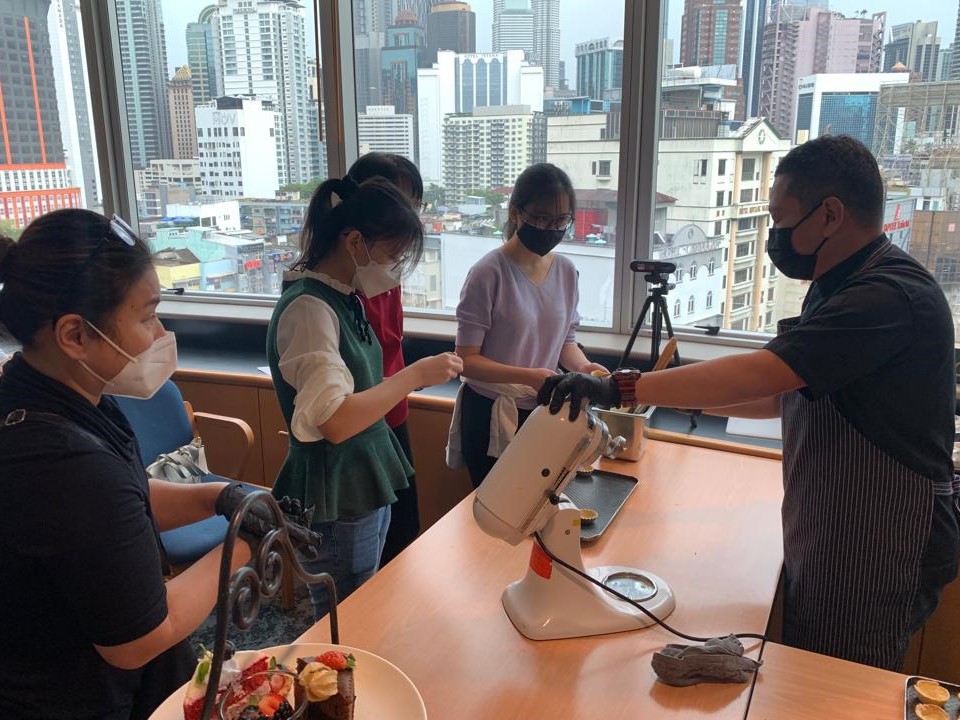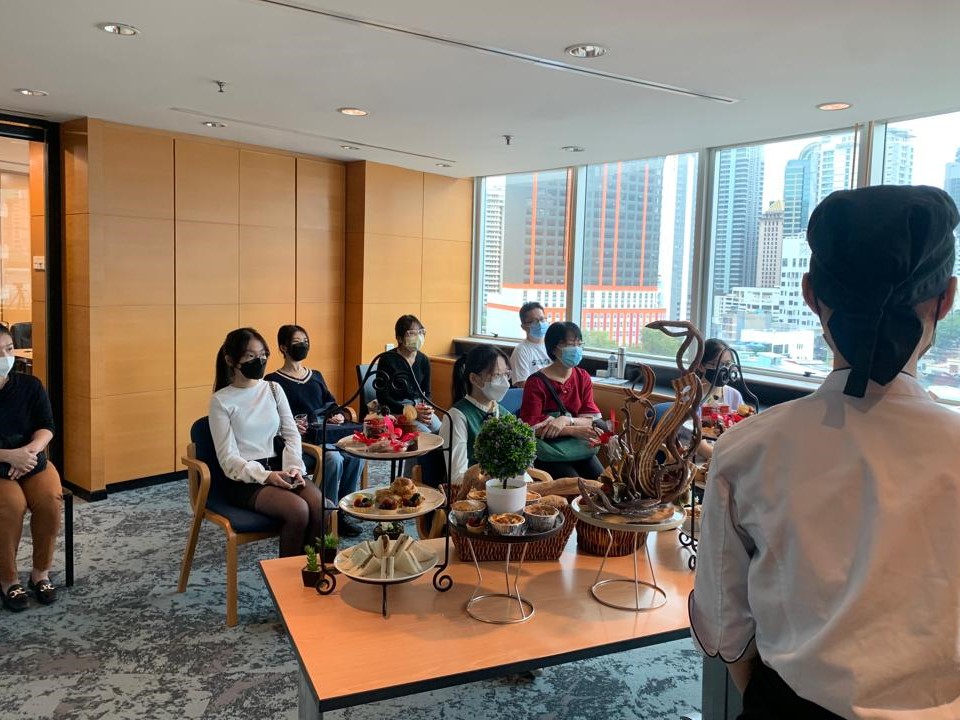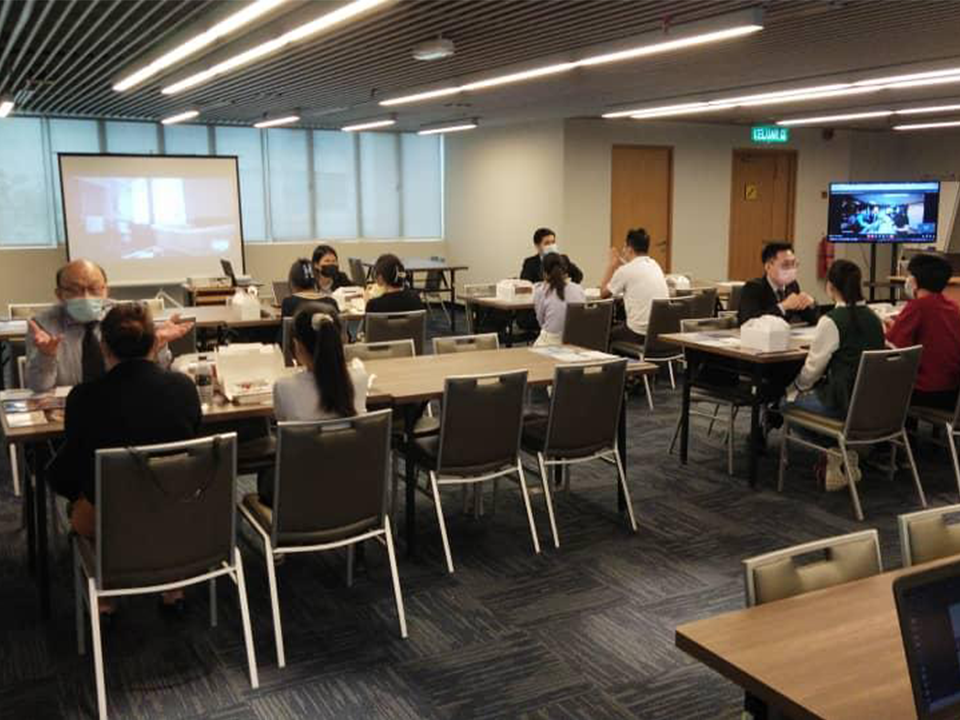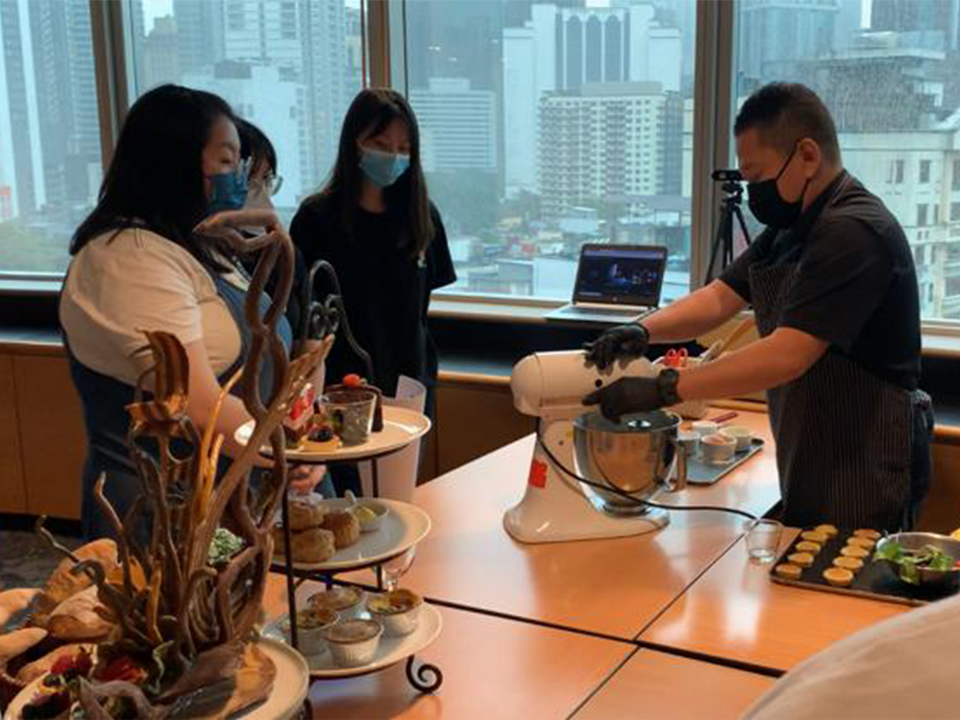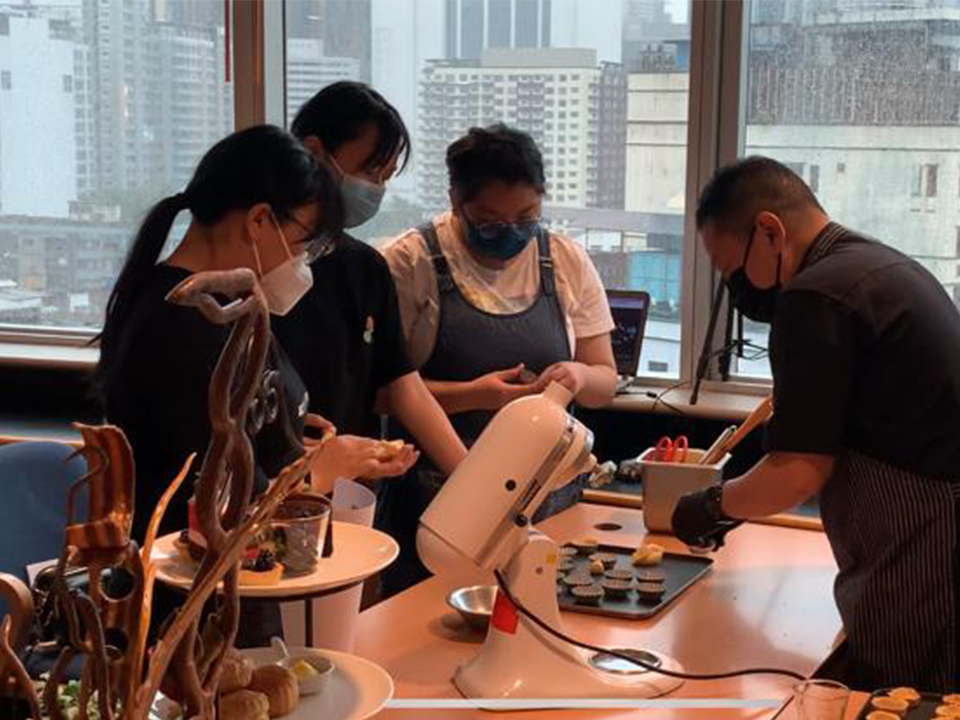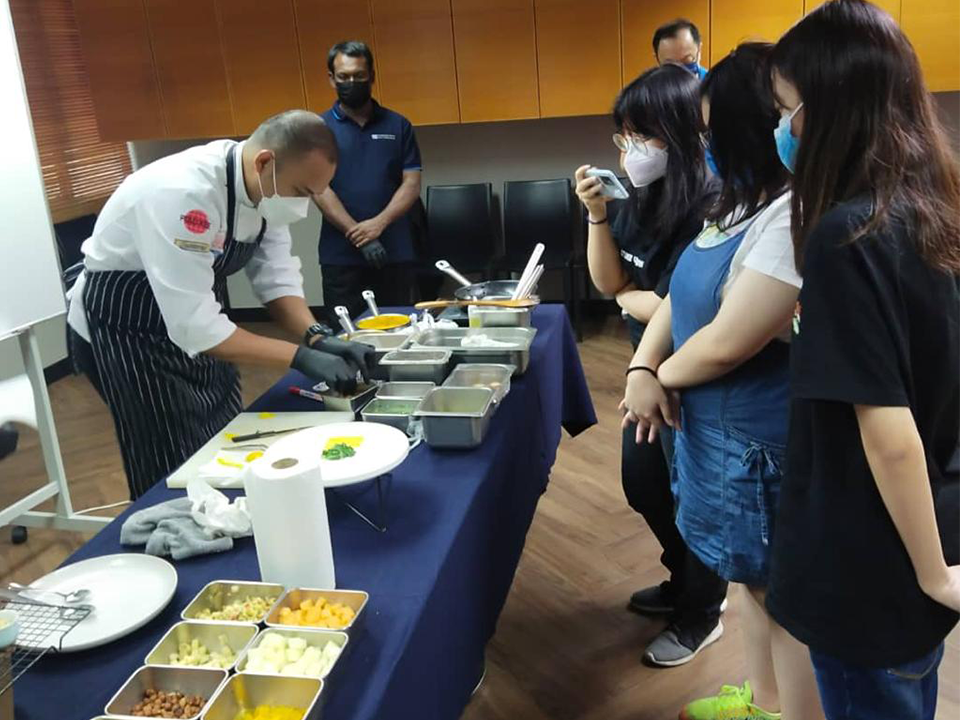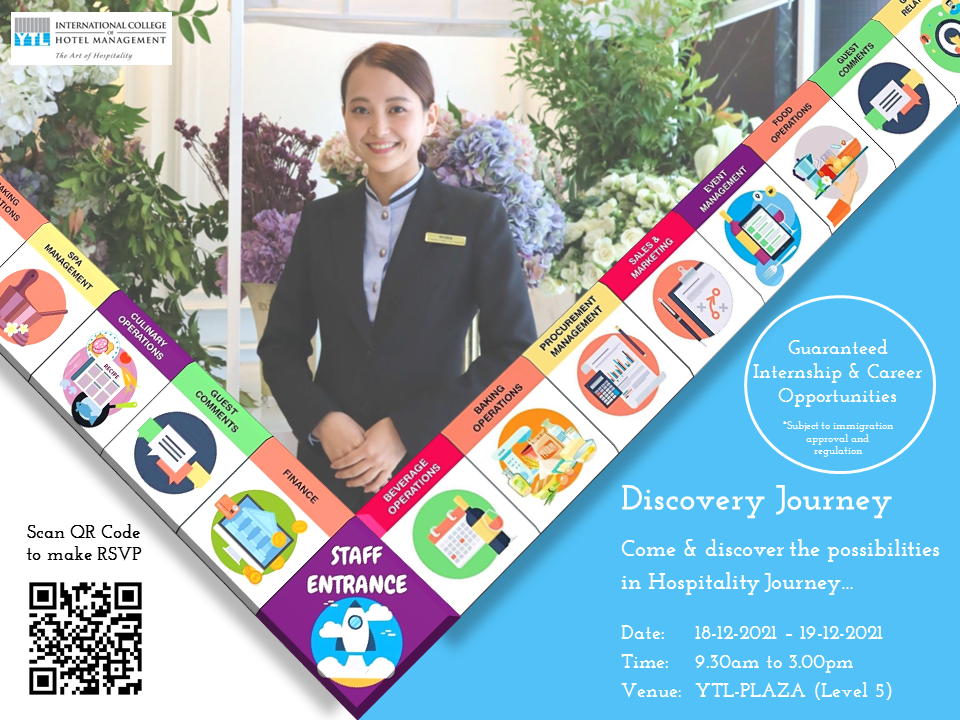 DISCOVERY JOURNEY @ JW Marriott Hotel KL